There is no shortage of "Yellowstone" drama on and off the screen, especially with rumors circulating that the show could be ending after season five.
Piper Perabo and Lainey Wilson, both actresses on the hit show, spoke out about the rampant rumors while at the Billboard Women in Music awards gala.
"I mean there's always a lot of drama when it comes to 'Yellowstone,' don't believe everything you hear," Perabo, who plays environmental activist Summer Higgins, told Entertainment Tonight.
Perabo was nothing but complimentary of Kevin Costner, categorizing him as "amazing."
PARAMOUNT RESPONDS TO CLAIMS 'YELLOWSTONE'  ENDING WITH KEVIN COSTNER, MATTHEW MCCONAUGHEY TO STAR IN NEW SHOW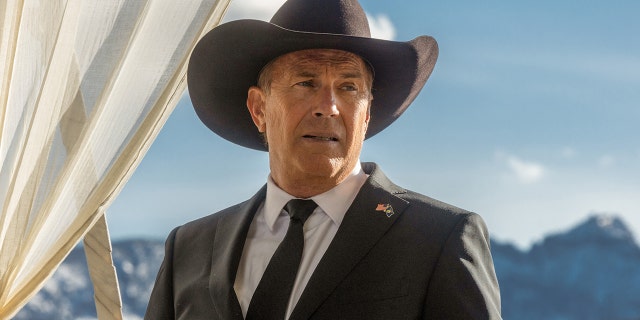 "He's such a movie star and it's so inspiring to be around an actor like that," she added.
Wilson, who plays musician Abby entangled with ranch hand Ryan, has yet to work with Costner.
"From everything I've heard about the man, he's just as kind as he is talented," she said.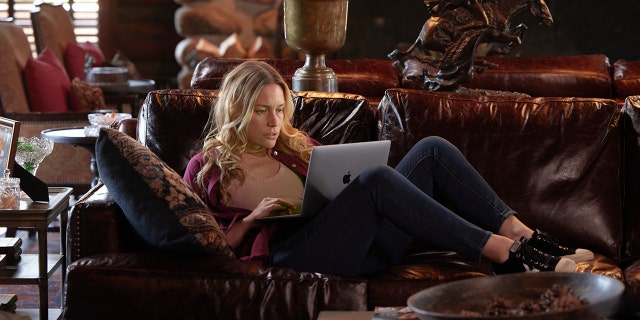 Wilson is a country-star in her own right, and she has spoken highly of the show's environment and the opportunity this role has afforded her.
"It's been crazy, you know, I feel like I learned something about myself that I didn't even know," Wilson said of her experience.
'YELLOWSTONE' ACTOR KEVIN COSTNER TALKS FALLING 'SHORT' BUT SAYS 'WE KEEP ON TRYING'
"I feel like I just I love being creative, whatever that means, and diving in head first. I've never acted a day in my life! So it's such a cool experience."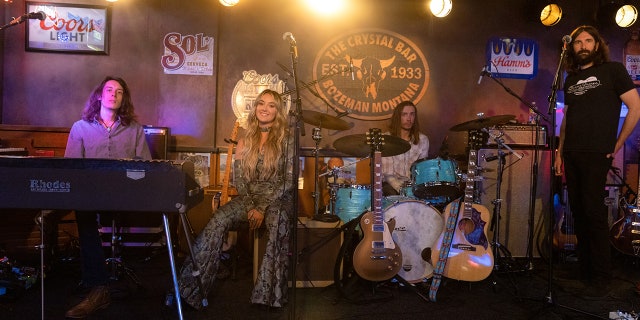 Both actresses were tight-lipped when it came to how the season may end, and whether it will be the series last.
"You know what, I don't know much, but I have a feeling they're going to end it the right way, and there's gonna be more of it," Wilson said. "And I'm hoping I'm gonna be back in it!"
'YELLOWSTONE' STAR WES BENTLEY SPEAKS OUT ON SEASON 5 AND KEVIN COSTNER RUMORS: 'THEY'RE STILL WORKING ON IT'
Perabo was more vague, complimenting creator Taylor Sheridan.
"Taylor Sheridan knows to play it really close to the vest, and I know better than to speak outside the ranch, but I'm excited to see what happens next."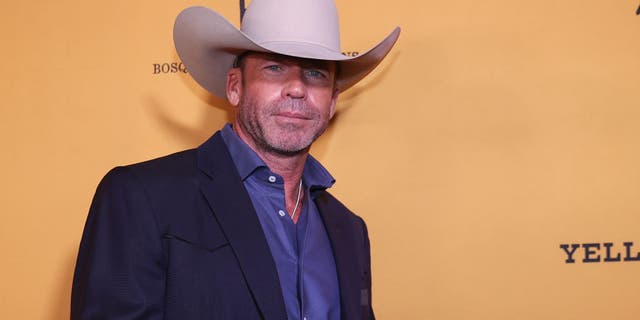 Reports have surfaced that Costner is less willing to film for the latter half of season five, a claim his attorney has adamantly denied.
CLICK HERE TO SIGN UP FOR THE ENTERTAINMENT NEWSLETTER
"The idea that Kevin was only willing to work one week on the second half of season 5 of 'Yellowstone' is an absolute lie," Costner's attorney Marty Singer said in a statement to Fox News Digital. "It's ridiculous – and anyone suggesting it shouldn't be believed for one second. As everyone who knows anything about Kevin is well aware, he is incredibly passionate about the show and has always gone way above and beyond to ensure its success."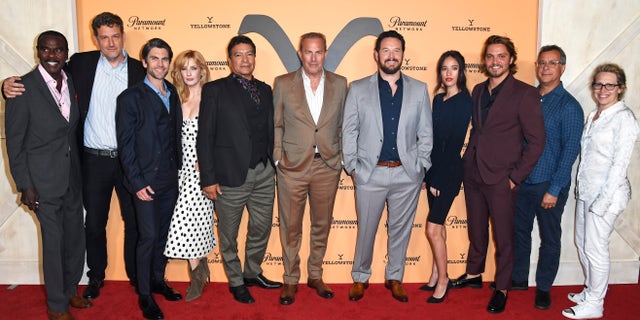 Following the reports, sources told Deadline that Costner would be leaving "Yellowstone" after the conclusion of season five.
However, Paramount Network has shot down those rumors.
"We have no news to report. Kevin Costner is a big part of "Yellowstone," and we hope that's the case for a long time to come," a spokesperson for the network told Fox News Digital.
CLICK HERE TO GET THE FOX NEWS APP
The show is expected to return this summer.
Fox News Digital's Lauryn Overhultz contributed to this report.