Two suspects were arrested in Tennessee for allegedly sex trafficking a 17-year-old girl, according to authorities.
Chadwick Corley, 21, of Memphis, Tennessee, and Zoe Whitlock, 23, of Ellisville, Mississippi, are accused of trafficking the girl for commercial sex.
The teenager was rescued, and the two suspects were taken into custody during a traffic stop in Hickman County on Feb. 21, according to a press release.
TENNESSEE CONVICTED MURDERER WROTE SONG LYRICS ABOUT KILLING VICTIM: PROSECUTOR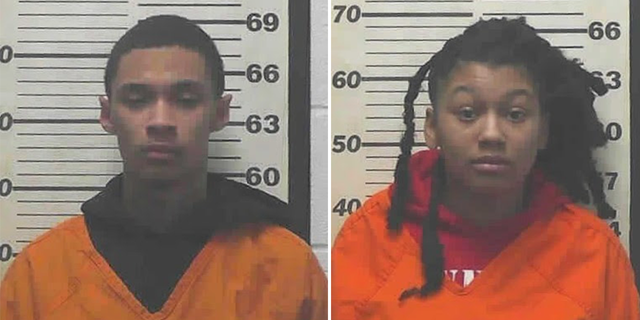 A Tennessee Highway Patrol officer conducted a routine traffic stop and interviewed the two suspects and the juvenile, all of whom were in the vehicle. After questioning, THP contacted the Tennessee Bureau of Investigation's Human Trafficking Unit. 
An investigation concluded that the girl was reported missing out of Knoxville. 
The suspects were each charged with Trafficking for Commercial Sex Acts.
TENNESSEE MAN ALLEGEDLY USED APPLE AIRTAG TO STALK EX-WIFE: POLICE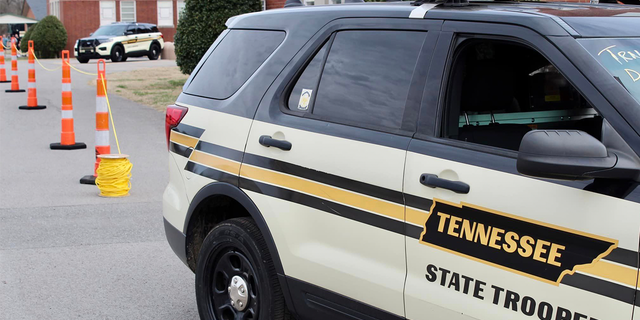 CLICK HERE TO GET THE FOX NEWS APP
Corley and Whitlock were booked into the Hickman County Jail and each had their bond set at $120,000.
The 17-year-old was transported to Nashville for medical care.