House Republicans are launching a new probe into what they say is the Pentagon's decision to implement "pro-abortion" travel policies for its personnel.
In a Thursday letter to Defense Secretary Lloyd Austin, 29 Republican members of the House Armed Service Committee expressed concern that the Department was being used as a "political tool" by the Biden administration to "placate the far left" when it came to abortion, and to argue that its new policy to cover certain costs related to abortions for service members and their families was unlawful.
A DoD memorandum issued on Feb. 16 entitled, "Administrative Absence for Non-Covered Reproductive Health Care," outlined the Department's new policy to allow service members and their families covered travel expenses and paid time off to receive abortions.
HOUSE GOP VOTES NEXT WEEK TO KILL BIDEN'S 'WOKE' ESG INVESTING RULE
"This new directive is a clear violation of the legislative intent expressed in 10 U.S.C. §1093 and related legislation," the letter read. "This poorly drafted set of policies also creates a potential web of federally-sanctioned violations of state laws, particularly with regard to access to abortion services by dependent children."
"Members of this Committee are committed to ensuring that service members receive the best health care possible, but paying for travel and leave to terminate pregnancies is not healthcare. Rather, it is redirection of American taxpayer dollars for impermissible purposes," it added.
The letter demanded a response from Austin by Mar. 7, and stressed that the committee would stand up to the Biden administration against any attempt "to use the military as an experiment to extend its pro-abortion agenda."
BIDEN EXECUTIVE ORDER FOR 'WOKE' ARTIFICIAL INTELLIGENCE CALLED 'SOCIAL CANCER'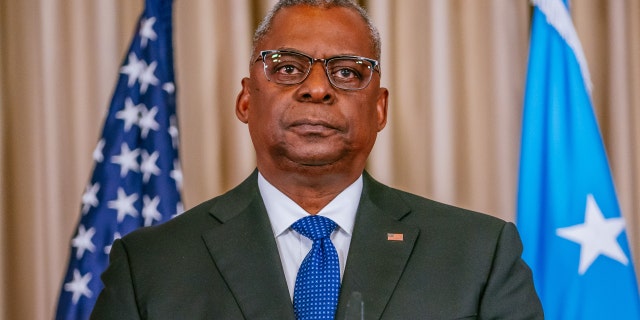 In a statement to Fox News Digital, Rep. Jim Banks, R-Ind., a member of the committee, ripped the Biden administration for prioritizing progressive politics over national security.
"This is a clear violation of the Hyde amendment and multiple other laws prohibiting DoD funding of abortion. The Biden DoD has shown again and again that it will put abortion, CRT, climate change and all kinds of far left politics ahead of its national security mission. I will never stop fighting against the Biden administration's attacks on the unborn," he said.
The new DoD policy appears to be the latest attempt by the Biden administration to expand access to abortion since the Supreme Court struck down Roe v. Wade last year. The administration has also been signaling its willingness to declare a public health emergency to deal with what some pro-abortion groups have called a health crisis in the wake of Roe v. Wade's demise.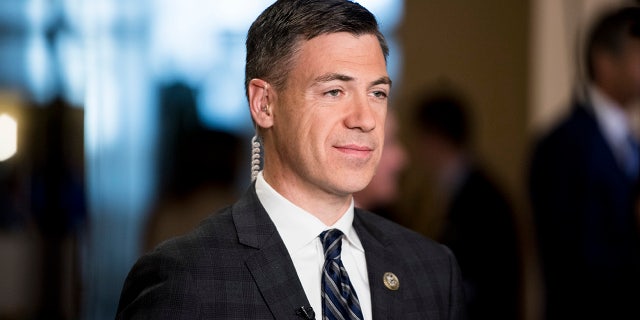 CLICK HERE TO GET THE FOX NEWS APP
When reached for comment, the Pentagon told Fox News Digital it would be "inappropriate" to comment on congressional correspondence and that the Department would respond to the sender directly.