LSU women's golf team won its fourth tournament of the season on Wednesday at the Darius Rucker Intercollegiate in South Carolina but it wasn't their impressive comeback victory that was the talking point on social media. 
A passionate debate about golf etiquette stirred on Twitter Monday during the first round of the tournament when a video of junior Carla Tejedo putting for birdie on the 18th hole began circulating.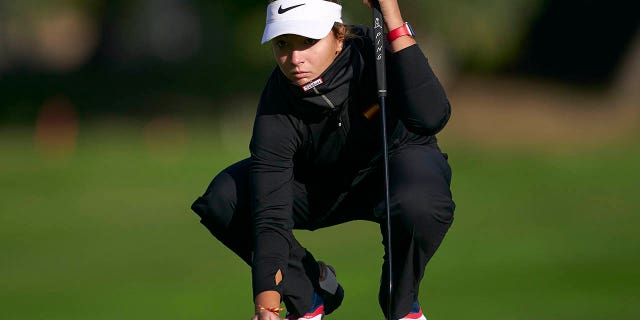 Tejedo made the shot to post a one-over 72, but it was her partner seemingly walking her line that caused the uproar. 
GOLFER AKSHAY BHATIA STRIPS DOWN ON TWO SHOTS WHILE IN MUD AT HONDA CLASSIC
"Cross from behind, people! Don't walk directly in someone's line," golf analyst Amanda Rose said in a tweet. 
"You don't walk across the person putting to get the line," another user wrote. "You walk behind them. Great putt by Carla but shouldn't have to watch through someone."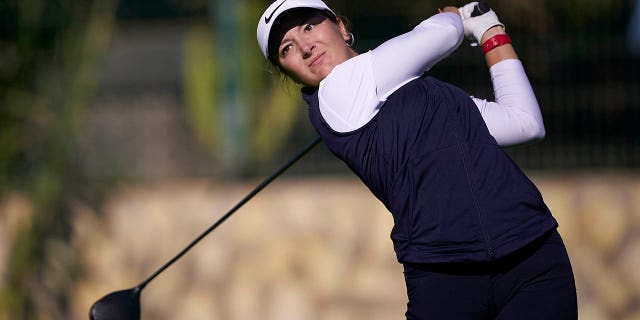 CLICK HERE FOR MORE SPORTS COVERAGE ON FOXNEWS.COM
Some users defended the other golfer, adding she walked behind the ball and as a result didn't truly interfere with Tejedo's "line." 
But others argued that regardless, it was a bad look. 
CLICK HERE TO GET THE FOX NEWS APP
The incident didn't seem to have much of an impact on Tejedo's play. LSU would rally from four shots down entering the final round on Wednesday to win by four shots.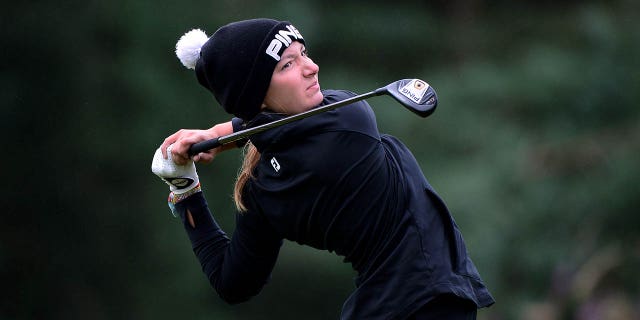 LSU will close out its regular season on March 24 at the Clemson Invitational at Sunset in South Carolina.