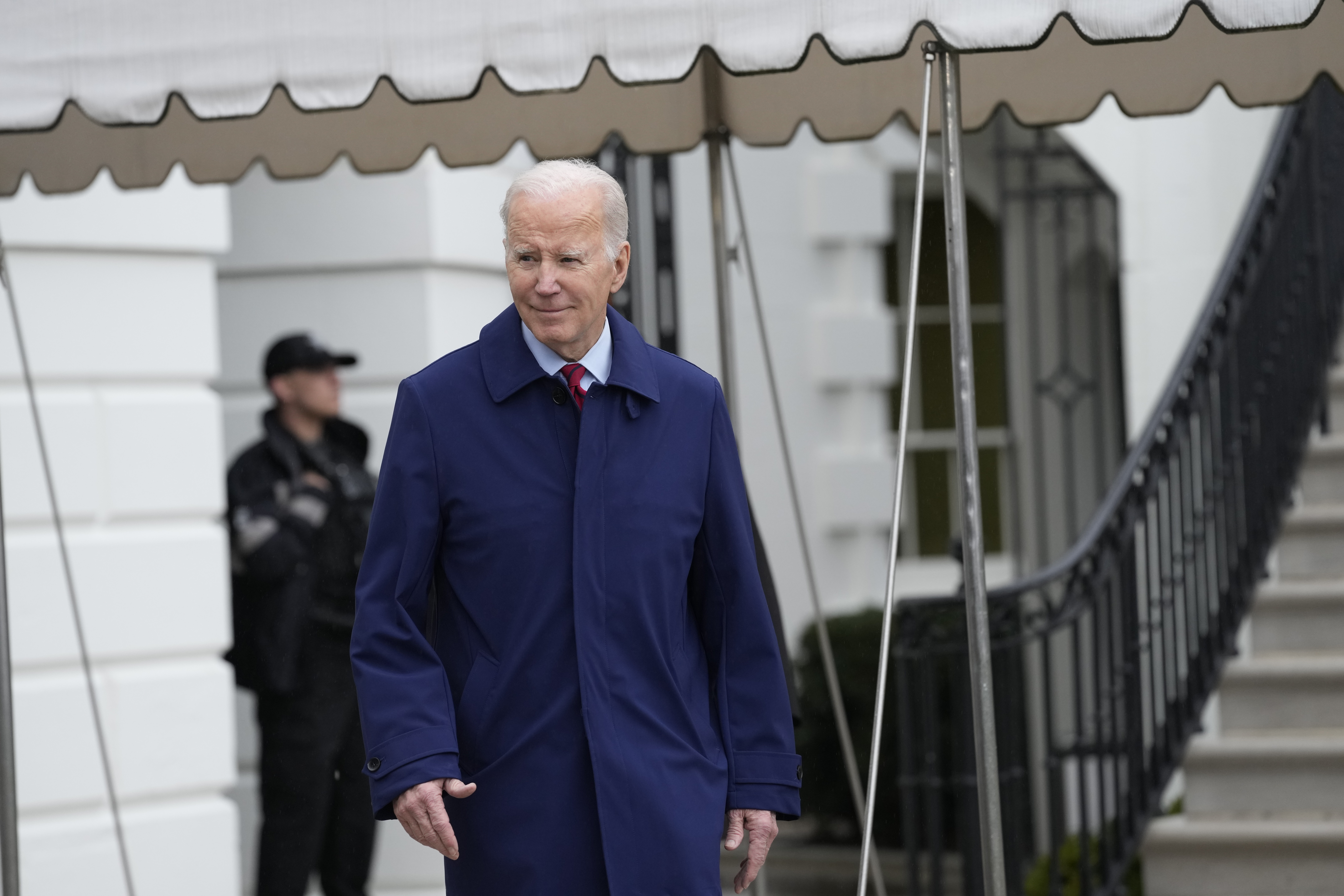 The White House on Friday confirmed President Joe Biden's skin lesion that was removed during his physical last month was basal cell carcinoma — a very common and treatable skin cancer. All cancerous tissue was removed and no further treatment is required, his doctor said.
In a memo on Friday, the president's doctor noted that basal cell lesions "do not tend to 'spread' or metastasize," as other serious skin cancers do. During Biden's physical last month, the area of the skin on his chest was removed via electrodesiccation and curettage, a common skin cancer treatment that involves scraping and removing the skin with a sharp instrument and a high-frequency electric current. The doctor sent the lesion for a biopsy on Feb. 16.
"The site of the biopsy has healed nicely and the President will continue dermatologic surveillance as part of his ongoing comprehensive health care," Kevin O'Connor, the president's physician, wrote Friday.